RootCloud provides agile accounting services, designed to help businesses lay a strong financial groundwork for future success. We understand the specific challenges facing solopreneurs, startups, and small to medium-size businesses, where limited resources mean that financial health often falls to the backburner. We are here to help! Our goal is to make sure that you have a deep understanding of what your numbers mean, so that you can run your business efficiently from Day 1. As trusted advisors, we work closely to understand the bones of your business. Reach out anytime to get started with no obligation - RootCloud's friendly, expert accountants are standing by to make your numbers useful resources for your business' long-term health.
We know that as a business owner, you have your hands full. We want to take the burden of accounting off your shoulders, so you can focus on sales, attracting talent, and developing your product. Cutting corners early on in record-keeping, managing cash, analyzing financial data, and overall accounting functions will come back to haunt a business at crucial growth stages – and wind up costing you more money to play catch-up retroactively. We will help you create healthy habits around your accounting from day one and to help position your company for long-term success. Learn more about our range of accounting services here.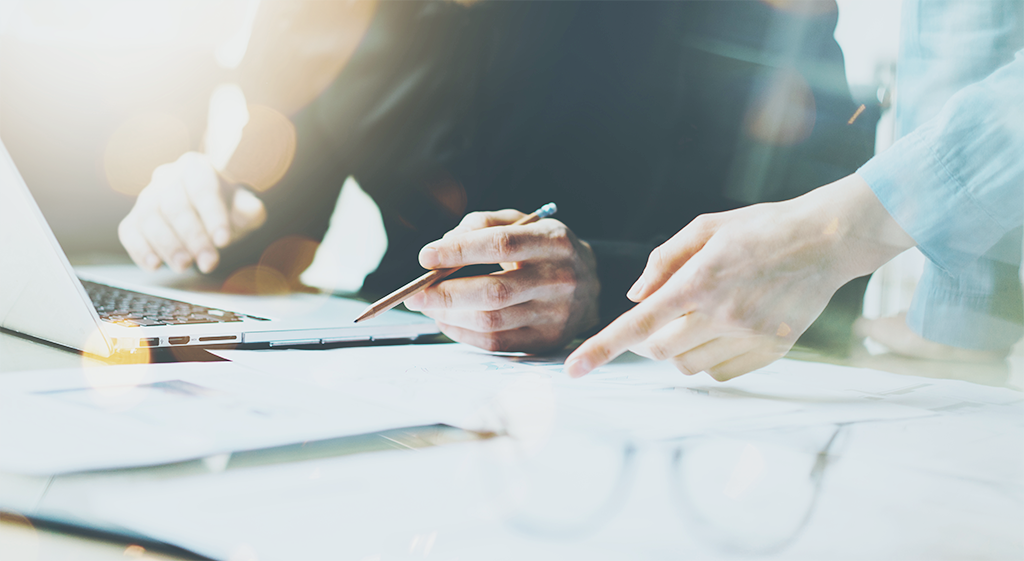 We may be biased, but we strongly believe that every business can benefit from a strong financial advisor. Knowing your numbers is a powerful thing, and helps an owner, a leader in their business, act with clarity when making crucial decisions. We are deeply passionate about helping our partner businesses use their numbers to their advantage. Well-documented finances and detailed reporting become critical factors in a company's survival and long-term success.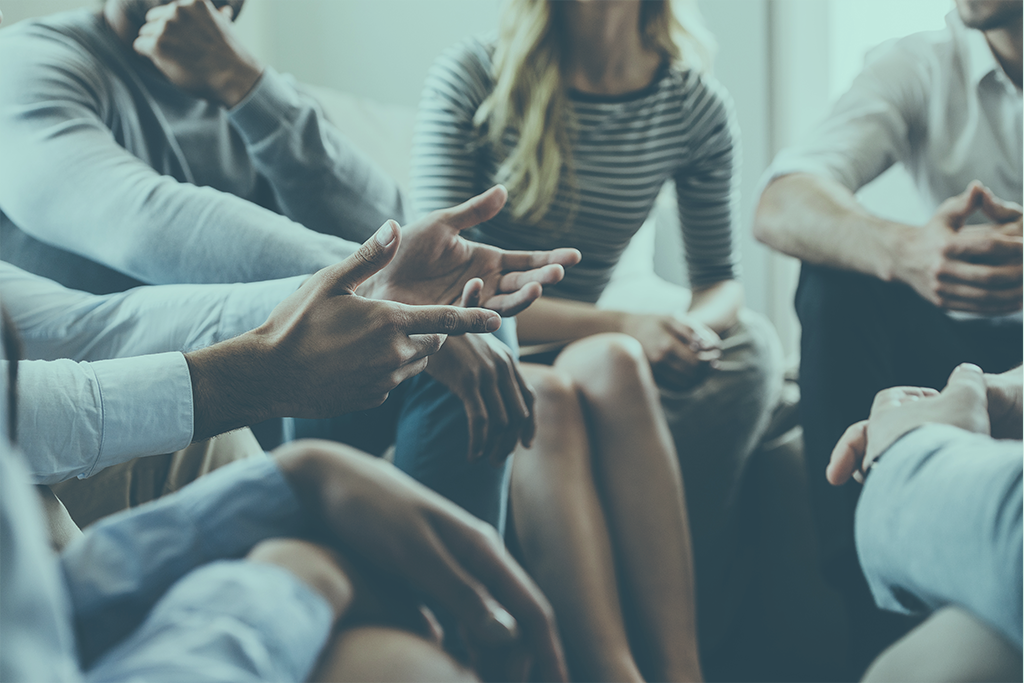 RootCloud is a team of seasoned accounting professionals who are here to help your business build a solid financial foundation that supports your long-term growth. With an average 15 years working in the industry, including experience across organizations of all shapes and sizes, we are well-positioned to expertly support your business.
We especially love supporting solopreneurs and young businesses, because we know that our services are most valuable to early stage companies - and we are passionate about helping your vision become reality. We work as partners to augment your business and position it for growth, because nothing is more important to us than establishing a resilient financial foundation for your business. You'll see our passionate accountants work closely with your team, because we consider your success our success and love nothing more than helping your business flourish. Most importantly, we are a group of dedicated, trustworthy, approachable professionals who are here to guide you, and help make your numbers a powerful resource for your business' long-term health.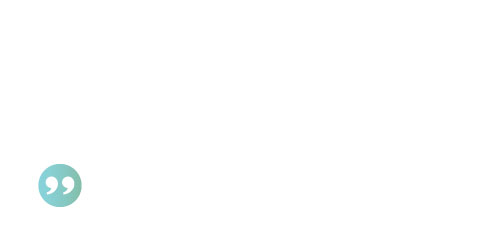 "I'm an entrepreneur in the seed and development phase, but have never built a business plan on my own. I turned to RootCloud to help me develop it and prepare me for the smartest possible plan of execution. Their knowledgeable accountants were always accessible to me – so much so, that it felt like I had an accountant on my very own team. My team at RootCloud projected financial statements – income statement, balance sheet and cash flow – for five years out. I never thought I'd be able to see into the future so clearly. It really helped me grow my business from the seed of an idea into something real."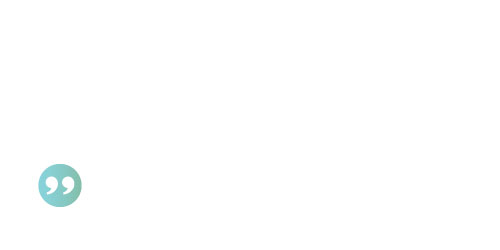 "RootCloud's professionalism is bar none. As a small business owner, I'm scattered and busy, so I often overlook certain details. Their accountant provided me with so much personal attention – she consistently kept me in line and on track with my finances. Although I've worked with a number of established accountants in the past, I'm very happy I partnered with RootCloud. I know I'm not just another number to them!"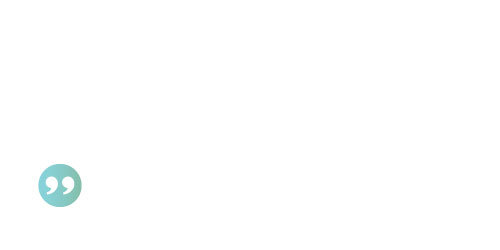 "Managing my own thriving dental practice keeps me pretty busy! When I found RootCloud, it had been years since I'd recorded and managed my transactions properly. I was not sure how to go back and get everything sorted out. Their team of accountants developed a thorough plan to quickly and accurately get my books up to date, and help set my business up with practical accounting procedures for the future. Now we have multiple systems set up to record transactions, and we're empowered to understand our finances on our own. Thanks, RootCloud!"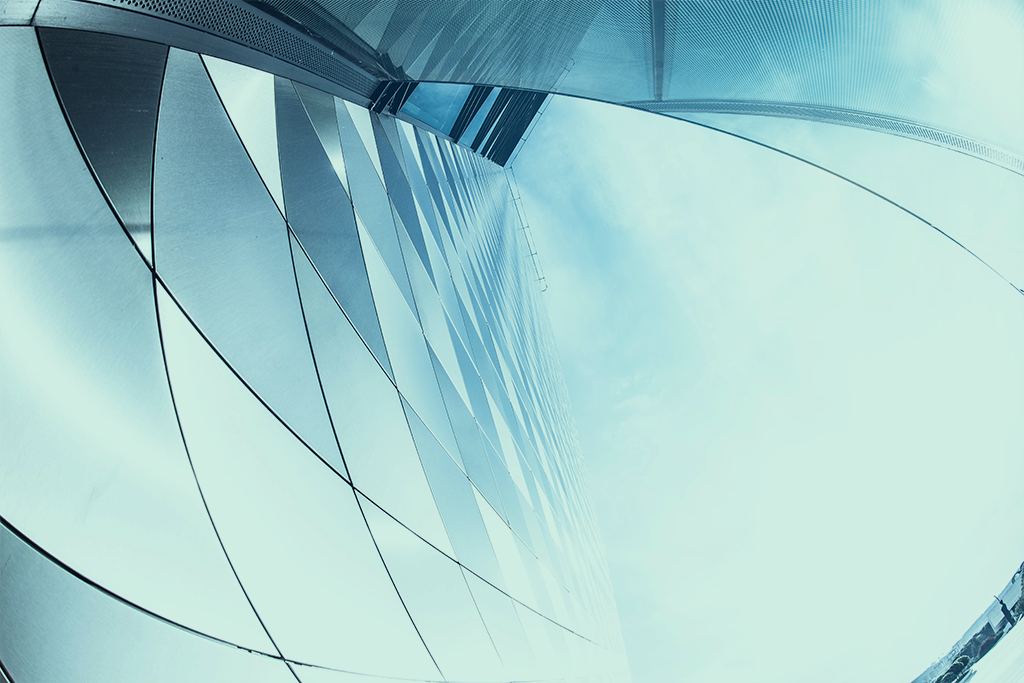 We would love to hear from you.
Our Office
3340 Peachtree Road NE, Ste.1010
Atlanta, GA 30326